Architecture in Puddles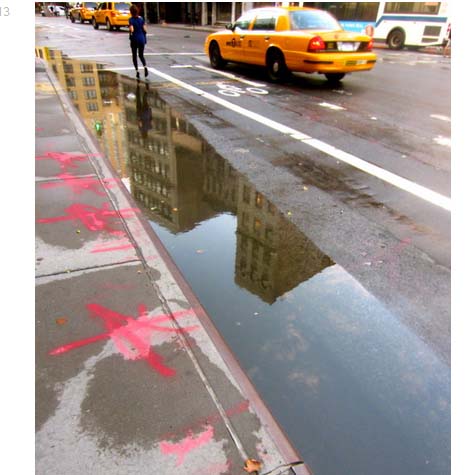 Who? Architecture in puddles
Where? http://puddling.tumblr.com/
What? Photos of interesting architecture reflected in puddles
Why? It's strangely beautiful and brings a whole new slant to architecture
photography. Makes all these massive buildings look little and shimmery.
With 23 million blogs and counting – Tumblr is the top platform for creatives, hipsters, wankers and some genuinely great people who produce beautiful blogs. This is an update to our classic Top Twenty Tumblrs post with some fresh delights from 2011.
We've got beautiful ones, funny ones, ones that are about cats but all of them somehow capture the essence of Tumblr. Oh and Katherine from Tumblr Communications recommended a couple of good ones to us as well.
Check out the Best of Tumblr according to ShinyShiny.
Click through the gallery to see 'em
Related:
Drop the LOLcats: 4Chan attack Tumblr for overusing their memes and being girls