Geek Pride day: 5 reasons to be Proud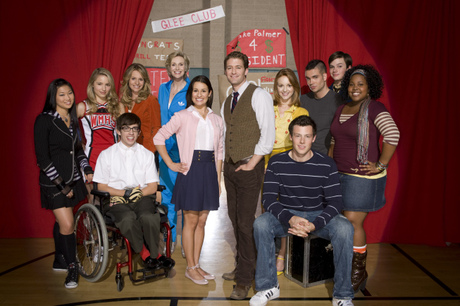 So apparently, tomorrow is Geek Pride Day and on Tuesday 25 May, Geeks get proud and show the world they love who they are.
The day is "an initiative which claims the right of every person to be a nerd or a geek" according to Wikipedia and it is intentionally held on the same day the first Star Wars movie opened. Coincidentally it is the same day as Towel day, when Douglas Adams fans carry a towel to celebrate their love of the sci-fi author and his books.
Err, lets move on.
The initial Geek Pride manifesto was all about how it's okay to be a virgin. And it is guys, but things have moved on, the '00s have seen the geek sweep into power and now here are five updated reasons to be proud to be a geek:
ONE: Geeks power the economy
Hello booming tech industry! okay so the dotcom bubble burst, but now the appetite for smartphones, apps and gadgets is huge. Geeks are suddenly the entrepreneurs, the pioneers with sexy jobs in 'start-ups' and 'social media', and sexy products, like the iPhone.
TWO: Your techie knowledge is useful to your friends
Because it's now fine to love the internet and your phone, all the people in the office are asking you for the hot apps and how to turn the sound off on their blackberry. It doesn't make them love you, but they value your skills. Not like in high school..
THREE: Nerd fashion is suddenly and bafflingly hot
Thick glasses, awkward mannerisms and buttoned-up shirts are sooo in. Glee? Manga? Our culture is actually fashionable.

FOUR: Digital presence is almost more important than actual presence and that's a relief because your Facebook profile can't blush.
So social situations still stress you out a bit, but hell that hardly matters these days when you can cultivate a carefully-groomed online persona through any number of social networks and it doesn't matter you still blush and forget what to say halfway through when talking to real people.
FIVE: We live in a world of geek pleasures
People keep inventing more amazing stuff all the time, it's getting cheaper and on the internet, there's always someone who shares your obesessions.. Win!
Related: The Pros and Cons of Geek Boys