Gorgeous retro concept watches on Tokyoflash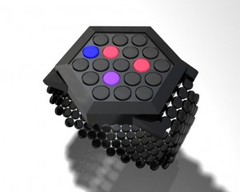 Showing you beautiful watches that haven't actually been made seems a bit cruel – but the joy of these concept watches and blue-tooth receivers from TokyoFlash is that some of them will get made, depending on user feedback…
The idea behind Japanese jewellry-cum-gadget site TokyoFlash is that viewers and fans rate each product design (Would you buy it? Yes/No) and leave comments. The feedback will then be used to develop the most popular concepts which will go into production. Users can also submit their own ideas too – this is high-end crowd-sourced watch design. One catch is that it doesn't state a price – I would buy practically everything if it were £20, but probably not if it were £300.
But do have to say I really love the designs. Lets look at a few beauties below.
ONE: The Hexagon Art watch – okay so the dial may be a little hard to read.. but is this special or what? Currently rating 4/5 stars.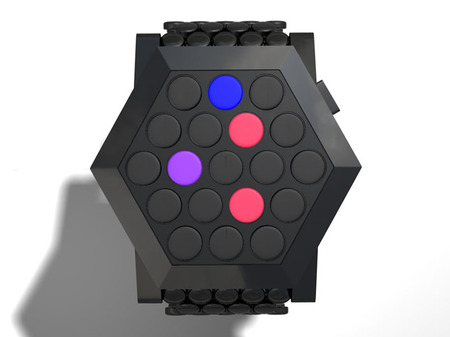 TWO: Robotics Shapes watch – once again, it tells the time in a very abstruse way, which I don't fully understand. But that is not the point. It channels Ancient Egypt and modern technology in chunky black and midnight blue – lovely. Rating 4.2/5 stars.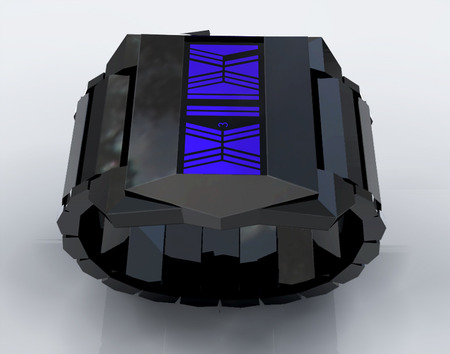 THREE: the Tracking Time watch – Nu Rave or what? replacing the dial with neon caterpillars is an amazing idea and looks so out there it's beautiful. 4.4/5 stars.