Want free New Years Eve tickets to Matta? Take a pic of the 02 Priority sign!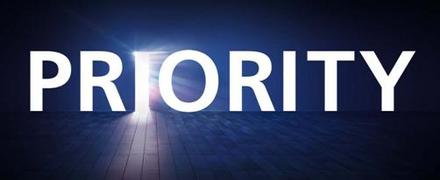 Want to party at the 02 this year but feeling rather broke? Well 02 have come up with a clever way to help you save those pennies. Tickets to all New Years Eve events (including an Elton John gig and Hed Kandi bash) can be yours for free, even if you're not an 02 customer. So how do you get your hands on these coveted tickets? Well simply take any camera phone, from 1.3 to 8 megapixels and snap the shiny 'I' on 02 Priority billboards.
You can use posters from the tube, on TV, or even the pic above! Text it with the letters 'NYE' to 63333 and you'll receive a message back, with a door that opens to reveal either a nativity scene or an image of the 02- which means tickets… Get snapping, and good luck!
See here for more comps and promos!