How fashion brands do social media: 5 great examples from ASOS, Topshop, Marc Jacobs
Retailers are starting to understand it's no longer enough to simply stock the online shelves and invite us to the shop. We're becoming a nation of communication addicts, and some of the best fashion brands are finding fun ways to become part of their customers' everyday lives through innovative uses of social media.
The following companies are examples of some of the smart thinking brands who understand that by publishing useful, free and gorgeous looking blogs, online magazines, Pinterest boards and videos that don't focus solely on the products on sale, customers will not only want to buy from them – they'll want to hang out with them.
ASOS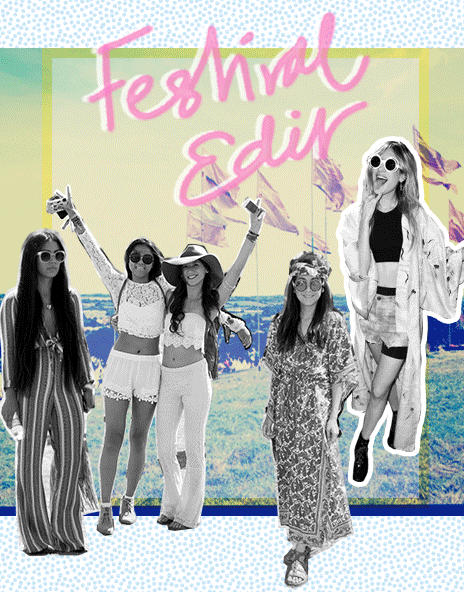 Picture 1 of 5
Launched in 2000 named "As Seen On Screen", selling clothes similar to those in films and"http://www.asos.com" target="_blank">ASOS is now the UK's largest independent retailer and a reliable place to fulfil pretty much all your sartorial needs.

Alongside extensive men's and women's clothing, underwear and accessories there's a Marketplace hosting Vintage Boutiques, Independent Labels and Multi-brand Boutiques plus links out to Covetique, a pre-owned luxury fashion site. But that's not anywhere near the end of the story - ASOS is blazing the trail with its use of social media to provide an immersive experience with very practical tools.

The most unique feature"http://www.asos.com/discover/persHP||gen|bottom|dailyEdit" target="_blank">from 11 personal stylists, male and female, who you can chat with"https://www.youtube.com/user/ASOSfashi19&view=50&sort=dd" target="_blank">YouTube. This could be an invaluable way of cutting through the"https://www.youtube.com/user/ASOSfashion" target="_blank">the main ASOS channel and a separate"https://www.youtube.com/user/ASOSMenswear" target="_blank">ASOS Menswear - covers everything from hair, makeup and nail how to's, celebrity interviews, fashion shoot behind the scenes videos and weekly grooming guides for men.

A monthly"http://www.pinterest.com/asos/" target="_blank">"ASOS sharing beautiful images round out the ASOS lifestyle - helpful, matey and easy on the eye.