Live Tiles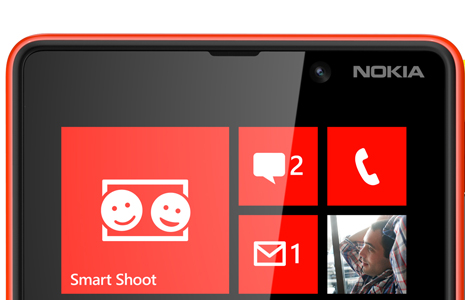 If there's one thing that people will know about Windows, it's the live
tile system it has for a home screen. Made up blocks that can be stretched and
squashed to suit your needs, these are not just static links to apps - they'll update
with pertinent information, like the latest news headlines or the number of unread
messages you have in any given app.

When you're an iPhone user, you can't help but look on a little bit in envy - why can't
our homescreen be smarter like this?
Let's face it – when it comes to mobile there's only two major players. Apple's iOS and Google's Android together dominate the phone market – and anyone who wants to pretend that Windows phone or even old man Blackberry stand a chance are either deluded or working for those companies respective PR departments. But that doesn't that they never have any good ideas.
Whilst I'd hesitate to recommend switching to Windows Mobile for the time being, due to a chronic lack of apps (see here to read me banging on about ecosystems), the Windows 8 mobile operating system does have some good idea. So here's some ideas I'd like to see iOS pinch – so that they can be used by everyone, and not just the contrarian in the room with his weird phone.