Facetime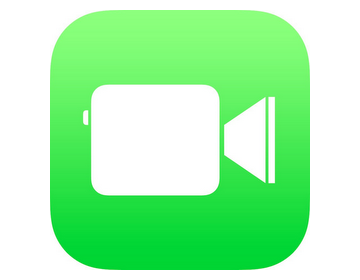 The obvious place to start is perhaps with Apple's own built-in
offering, FaceTime. Essentially, it does what it says on the tin. It integrates tightly
with your iPhone or iPad's contact book, so there's no need to sign up for a new
account (other than your Apple account, which you'll already have).
There are now lots of options if you're looking for a video chat app for your iPhone or iPad. Spin, which launched only days ago is already looking set to shake up the industry with it's promise of high quality video and sound – as well as sharing functionality. Sadly it is US-only at the moment, but we are expecting a UK launch soon. Until then who are the more established players, and what are they offering?