Osprey Portal Series Bag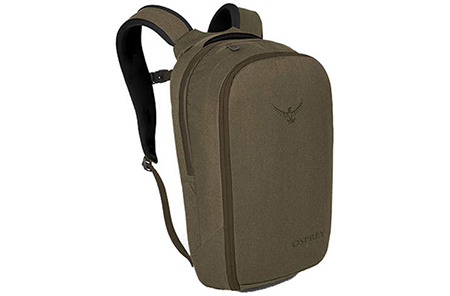 It's important to have a sturdy bag to carry around your expensive
computer. The Osprey Portal series is a good option - not only are there lots of
pockets, but the back pocket is nice and sturdy, and suitably tight enough to hold
your Pro without too much bumping about when moving around - so you can feel
that it is being kept secure.

It's all nicely adjustable and all of that good stuff - and overall feels like a sturdy
bit of a kit.
You've got a Macbook Pro. You've already won the lottery of life – you have the best computer. But can you make it even better, and even more useful? Here's our pick of the most useful Macbook Pro accessories.