1 Screen Size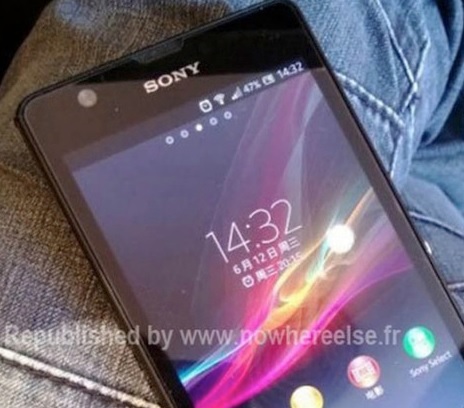 This is one area where Apple has clearly got it wrong and is having
 to play catch up very fast. When Samsung introduced its 5.3inch Galaxy Note phone
 back in 2011 very few in the tech world imagined that it would usher in a new era of
large mobile handsets. Since then it has followed the mobile with the Note II (which
has a 5.5inch screen), but more significantly the Galaxy S3 and S4 both of which
sport screens much larger than their Apple rival. It is an obvious one really. If you
have a phone that is packed with the  ability to deliver web pages, display ebooks,
interact with others on social networks then the larger the screen the better. Apple
did increase the size of its screen on the iPhone 5 but at four inches that now looks
very small compared with the many big screen phone rivals it has from Samsung,
Sony, LG and Nokia . The sweet spot for mobile screen size at the moment appears
to be around five inches with a significant minority of punters interested in bigger
phones - hence Samsung's galaxy  Mega and Sony's rumoured Xperia ZU both of
which have six inch plus screen. Chances are too that it won't be until the launch
of the Apple iPhone 6 that we see an apple handset approaching 5inches.

At some point in late summer Apple will take the wraps off its Apple iPhone 5. The new phone is expected to keep the body and styling of the iPhone 5 but boast some new innovative features. At the moment the speculation is that it will have some software innovations and a much enhanced camera.
Coming even later in the year, or more likely in 2014, will be the iPhone 6 which will be complete revamp of the Apple mobile. At the present time no one really knows what that handset will feature, but the rumours are coming thick and fast.
The handset is likely to be pivotal one for Apple for so far 2013 has been comparatively turbulent year for the maker in the phone market. Let us not forget firstly though that Apple is still selling ridiculous amounts of phones. It is just that, well other makers are working on mobiles that put the iPhone 5 in the shade. For the first time in a long time Apple is having to play catch up
Apple is however a company that when it does play catch up, it plays its hand brilliantly. It wasn't the first maker to deliver an MP3 player, touch screen phone or tablet PC, but when it did it produce models in those form factors they were way superior to anything that had gone before.
So it will be fascinating to see how it responds both in the late summer and early next year.
Here then are the key areas that other makers are focusing on in their bid to create new markets, increase market share and steal punters away from Apple and other mobile makers.