Cygnett Enamel Blue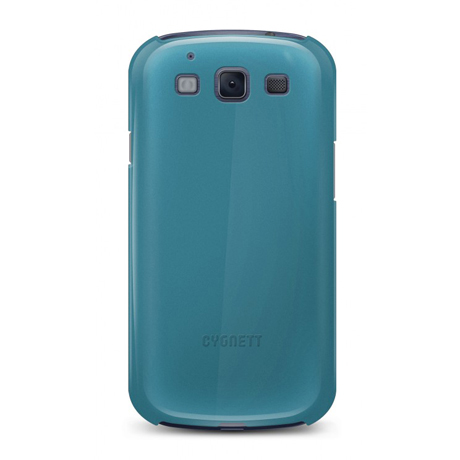 A glossy blue case from Cygnett, which is specially made to protect your phone
with a super snug fit.

Available from Cygnett for £14.95.
We collected together some of our favourite cases for the new iPhone 5 earlier in the week and lots of you got in touch and reprimanded us for being so Apple-centric, so here we go, an equally awesome collection of cases for the Samsung Galaxy S3. Enjoy.
Related:

Ten great apps to download onto your Samsung Galaxy S3
5 of the best Samsung Galaxy S3 accessories / Top 15 new iPhone 5 cases and accessories