Super Grip for Samsung Galaxy S3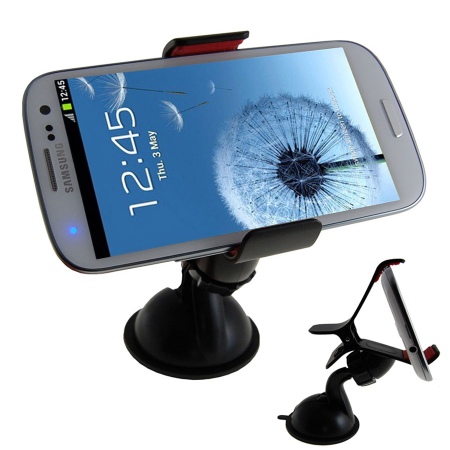 Using your phone in your car is becoming a lot more popular, and with the SuperGrip Samsung Galaxy S3 Case 
Compatible Car Pack it's now stylish and efficient to do so. It's remarkably easy to set-up, it's safe and legal to 
use and it's perfect for GPS usage. You can also adjust the screen so you'll always have that 
comfortable viewing angle.


The powerful Samsung Galaxy S3 comes with some very interesting accessories, although as the S3 is still in its early days, the best accessories are most likely to still be in production. Nevertheless, we've scoured the web and brought to you 5 of what we think are the best accessories in everyday use. They have been selected from a range of uses, such as headsets and portable battery chargers.
The S3 has some outstanding features, but nothing makes a phone complete without its accessories. Obviously some accessories may appeal to some and not to others, and so it is recommended that you look around the web after reading this article for a better chance of getting the accessory you most need.
Ten great apps to download onto your Samsung Galaxy S3