Pantone Mug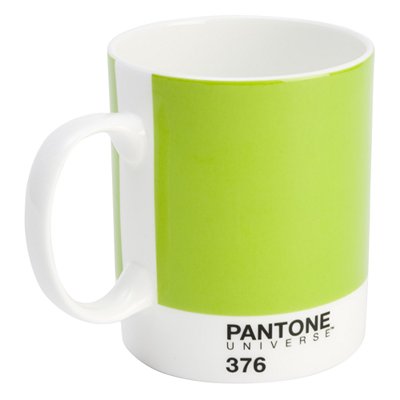 A simple way to brighten up your desk in a morning.

Available from John Lewis in all kinds of shades for £10.
Pantone's proprietary matching system is essentially just a way for all kinds of designers and creative professionals to identify colours. However, the brand has taken on a life of its own in recent years, bringing out all kinds of bright, rainbow products for your home, desk and even your Christmas tree.