iPhone 4S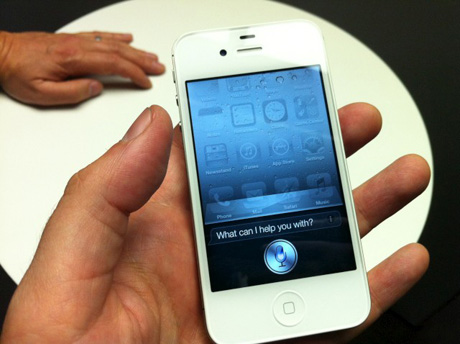 Apple's new voice recognition app will go by the name Siri, after the company Apple
bought to help with its development. Though hands-on journalists were told it was still
in the beta stages, it still looks a decent feature. 
The iPhone 4S may look a bit too much like the iPhone 4, and it definitely has a boring name, but there are some great features packed into the new handset.