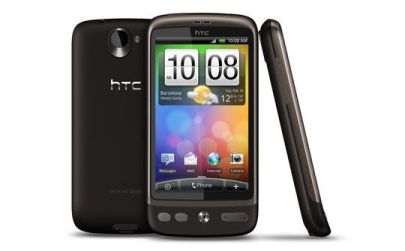 Sort of like the Legend on steroids, HTC's Desire has a cracking 3.7 inch OLED
screen, making it superb for web and media. At 133g it's super slim, and the 5
megapixel camera will give you face detection and geotagging. It's not entirely
dissimilar to…
The past week or so may have been all about the iPhone 4. But, there are a heap of Android smartphones out there that could suit you even better.
Check out our gallery for our top twenty Google-friendly handsets…