Solar fairy lights, £30 from Firebox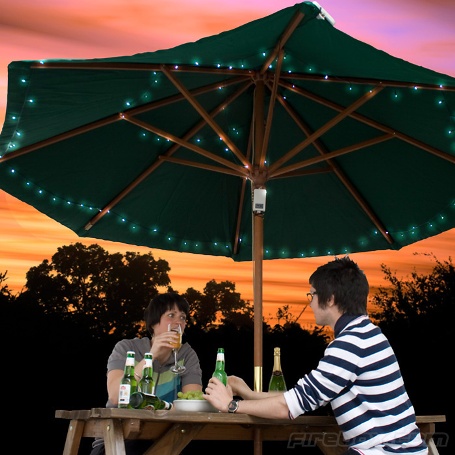 Designed to add a bit of sparkle to your evening, these eco-friendly lights will
give you eights hours worth of power after five hours of charging in the sun -
which means you can party until dawn. Perfect.
Here at Shiny Towers it looks like another scorcher of a day, and we reckon you should make the most of it. No, not by slathering yourselves in cooking oil and frying yourselves to a crisp. By getting your hands on some gadgets which really can bring a bit of sunshine into your life.
And when it comes to solar powered gizmos we're not just talking about portable chargers. Check out our gallery for pretty party kit, robots and other miscellaneous goodies.