Publishers Random House to make Books out of Video Games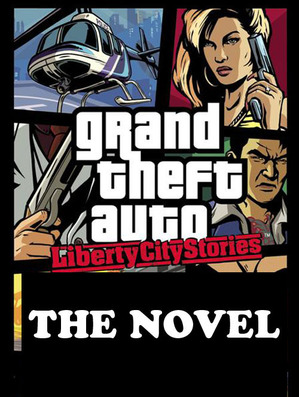 We've heard of the book of the film, but the book of the video game? Yes that exists. Looking to new media for fresh ways to turn a profit, publishers Random House have commissioned two books tied into video game stories. Details are vague but one story is described as being in the "adventure" genre, while the other is built around a horror tale.
Anyone got any good suggestions? I'm imagining… "The Sex Life of a Tetris Block". It would start like this: "looking to my right there was a cute t-shaped collection of blocks, but the bitches! they were heading for exactly the same inviting gap that I was aiming myself towards. I shifted indescively from side to side in agony. Would I ever form a lasting connection with four other tetris blocks or just be left hanging over a gaping space..".
Yeah, you can email me if you want the rest of that Random House.
[via Paid Content]