Nokia Booklet 3G: the mobile phone-makers do a netbook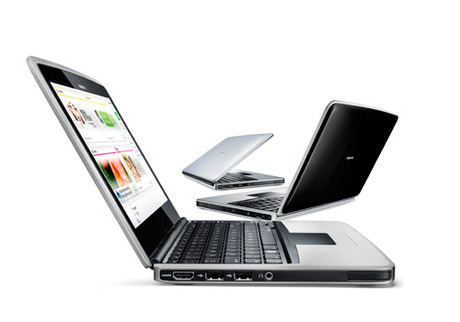 Nokia the mobile phone makers have just broken into the netbook market by launching a 3G netbook, a mini computer complete with built-in mobile internet access, available in the UK from today.
Focussing on portability, the Nokia Booklet 3G is small with a 10.1″ screen, tough with durable aluminium casing and has a 12 hour battery life – pretty good for a netbook. (MacBooks have 8 hours and that's pretty good.)
The Booklet runs Windows 7 but does use one of the slower Intel Atom processors – probably why the battery life is so good. It has GPS and Wifi capability too. Funkily, it runs apps from Nokia's Ovi app store (usually available on Nokia phones).
Can the line between phones and computers get more blurred? I don't know, but apps on netbooks is a great idea and puts this device into the arena of tablet devices like the Apple iPad. A key selling point is the 3G internet connection.
Let's just look at how that 3G internet works. Currently it's the equivalent of buying an unlocked phone – you can put any SIM card in, take one out of your phone for example – and run it off that. Bear in mind that if you're running a laptop off a SIM card you will really want a deal with unlimited data.
According to Nokia, they will be releasing the Booklet on a monthly tariff tie-in scheme with a network provider, but they haven't said who yet, or when that will come. You may want to wait for that to be announced, if you want to save yourself some data-juggling hasse hassle. Wifi of course will work anywhere with Wifi.
Nokia Booklet, £649 from the Nokia Store