8 Sony Xperia Z2 phone cases: MobileFun, Zenus, ArmourDillo
We've already taken a look at the Sony Xperia Z2, and seen how great the phone is, but it's no fun having your phone looking exactly the same as everyone else's, so here's a rundown of some of our favourite covers for Sony's latest phone. Whether you're looking for protection, style or practicality, we've got you covered (get it?).
Armourdillo Hybrid Protective Case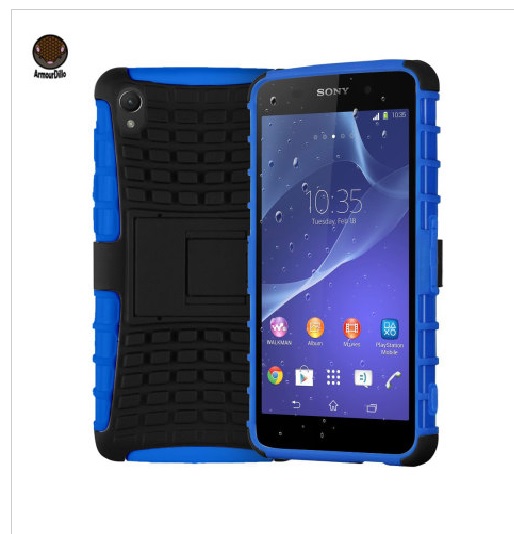 Picture 2 of 8
The ArmourDillo is a great protective case for those with an active lifestyle. It provides great shock and impact absorption and is made from an impact-resistant, polycarbonate plastic shell which will protect your Z2 from accidental damage - keeping it looking as good as it did when you bought it. If you want a rugged and sturdy case, this is the one for you. It comes in loads of colours, but our favourite is this blue one.

Buy yours here for £12.99.