Sony XDRS40DBPB - £43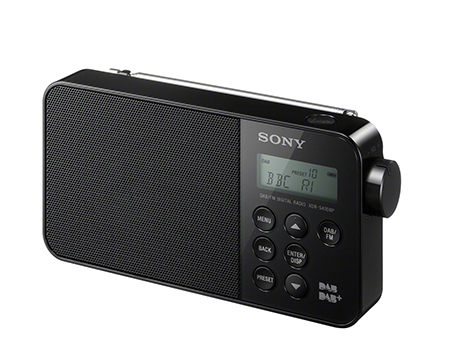 Let's start with the basics. In their description Sony describe this
radio as "stylish", so make of that what you will.

At only £43 it's at the more affordable end of DAB radios. There's a 3 watt
speaker and built in FM radio - as well as up to 20 presets.  Whether it looks stylish
is up to you - but it's certainly functional!
Slowly but surely everyone is moving over to digital radio. Not only does it give better sound quality, but you'll have more choice of stations too. When they first launched DAB radios were ugly, functional devices – but now they're looking a whole lot more stylish. Here's our pick of the best.