MyZeo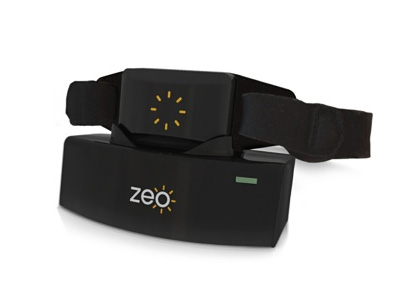 A gadget from Zeo that monitors your sleep and allows you to transfer the data to a mobile
or web dashboard, which means you can keep track of your slumber and hopefully
improve how much shut eye you're getting each night.

Find out more about Zeo: Get a better night's sleep with the Zeo Sleep Manager

Available from Apple for £119.95.
Our sister site Connected Health has been exploring the fascinating world of health and fitness tech over the past year and we've seen some great sport gadgets and accessories that really can make a difference to your training (check out our gift guide for fitness and sports gifts).
Today we've collected together some of our favourite health and wellbeing tech products from the past year that we think would make great presents this Christmas, including wake-up lights to lift your mood, gadgets that monitor your sleep and a pair of Wi-Fi scales.
Related: CHRISTMAS GIFT GUIDE: The 10 best fitness gadgets, apps & accessories