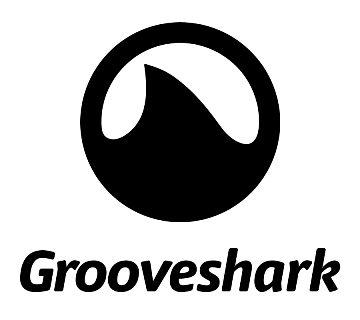 I absolutely love Grooveshark. As well as being a great place to search and stream
millions (and millions) of tracks for free, the Grooveshark Radio service will
recommend songs you might like based on your playlists – a bit like Pandora,
before they locked us Brits out...
If, when it comes to online music, you stop exploring at Spotify, you're seriously missing out. Because there are a load of great sites out there offering millions of tracks – and more- for free.
Have a look at ten of our favourite ways to listen online.