What wouldn't you buy now you own an iPad: E-reader 47%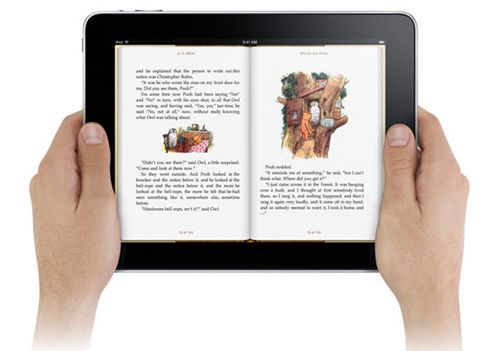 Maybe not unsurprisingly most iPad owners say the device they are least likely
to buy now they've got an iPad is an e-reader. The iPad's iBooks app and Kindle app
will be exerting some serious pressure on the little e-ink devices.
The honeymoon period is over. The novelty value has worn off. We've all played enough Scrabble to sink a ship (how much Scrabble is that?). Now it's time for the iPad to sink or swim.
Key to the longterm success of the iPad is how people are actually using it. Is it filling that niche between smartphone and laptop so felicitously that it's becoming a must-have?
And surely to do so it has to be the e-reader of choice, the netbook of choice and the PMP of choice, in one shiny, sexy package.
Up until yesterday the best clue we had as to whether it is filling this brief was app sales. Which apps were the biggest grossing, which apps were selling the most, which kind of apps were shifting?
And taking that perspective things seemed pretty evenly rounded with lots of productivity, social, news and game apps sharing the top spots.
However yesterday the first major consumer study of the iPad surfaced after Resolve Market Research completed a study into how consumers are using their iPads.
Here are the results: