There's an app for that: test how ripe a melon is with iWatermelon for iPhone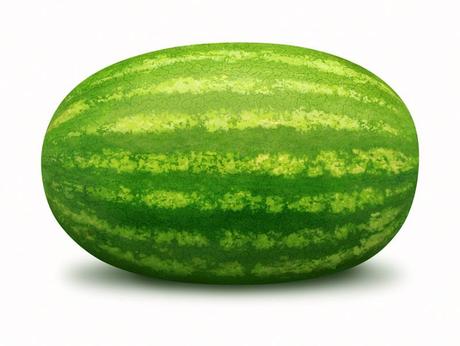 If you don't mind looking like an idiot, there's now an iPhone app which lets you test how ripe a watermelon is.
Switch the app on, enter the size and colour of the melon and then tap the melon with the iPhone. The app then calculates from the sound how ripe the melon is inside.
At first, I thought "huh – this is one of those funny apps which doesn't actually work" – like the Swine Flu test app (cough into your iphone and it tells you if you have Swine Flu…) or the weighing machine app (stand on your iphone and uh, break it).
But no – apparently by analysing the sound made by the reverberating melon, the iPhone can genuinely tell you whether the melon is ripe or not.
My key objection to the app is the public reaction likely to be engendered by you tapping fruit with your phone. Fine in the privacy of your own home when weighing up which watermelon to eat first, but definitely a awkward social situation in public. People in the Tescos fruit aisle will think you are nuts, and if you try this in a market place you probably deserve to have your phone nicked, or perhaps just a melon thrown at your head.
Still, if it ever gets warm enough for watermelons over here and you're an iPhone user who likes fruit, this could be a fun little app. Apparently it also works for other hollow objects, if you want to eat them too.
iWatermelon Deluxe is £0.59. Here's the iTunes link