Knomo's new Carnaby range is patent-tastic!
We're a big fan of stylish laptop bags here at Shiny, and Knomo tend to top our list for merging functionality with style. Their latest Carnaby range is perfect for the tumultuous spring weather, as they come in an array of black and brown patent and leather finishes.
They're designed to look like fashionistas' handbags, and my favourite, the patent Sheya bag (pictured) is supremely roomy, with multiple pockets and places to store all your wires.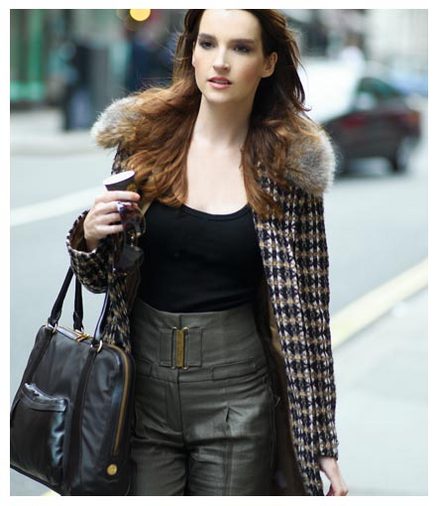 Then again, the Marbella bag is a close second as this lovely lady looks uber stylish carting her precious laptop around the city. I'm not sure the bag will imbue you with the same razor like cheekbones, but perhaps carrying something so stylish will rub off into your everyday life?
The days of dull one size fits all bags are definitely over, and it's great to see Knomo taking note of this season's patent trend…
From £161.49 at Knomo
See here for more cases and bags.