Sony's new Smartwatch is imminent. Apple and Samsung will be watching it very closely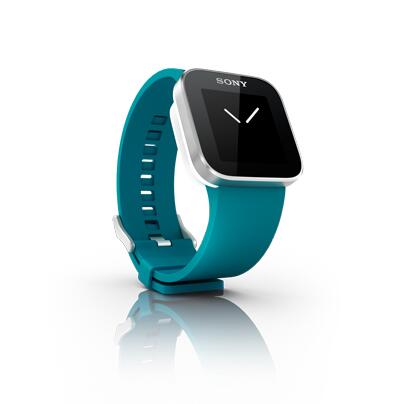 Samsung and LG have Smartwatches in the pipeline and Apple is rumoured to have one up its sleeve too. But there is one high profile maker that already has a Smartwatch on its books and that's Sony. And it looks like the Japanese company is about to undertake a major refresh of its intelligent timepiece too.
The company has pretty much confirmed that it will have a new Smartwatch on Twitter with the product set to debut at the Mobile Asia Expo 2013 show that runs from June 26 to 28.
It will be a replacement for the $100 SmartWatch MN2SW, which received mixed reviews when it was launched.
According to Cnet the new version has some serious tweaks. It will boast a larger capacitive touch screen, be minimally water-resistant, run a version of Android and have the look and feel of the company's successful Xperia smartphones. Xperia smartphones).
The previous model, the MN2SW, boasted a solid line of features (Facebook/messaging alerts, music control etc) but only worked with a select number of Android handsets. It will be interesting to see if the new watch will work with Samsung, LG and HTC mobiles as well as Sony ones.
It will be fascinating to see what the watch is like and to imagine what type of rabbits both Apple and Samsung will need to pull out of the hat to make their Smartwatches stand out over this one.