Getting fit and exercising are not easy, and going at it alone requires an extra-ordinary amount of willpower to keep it up. Fortunately we live in the age of mobile technology, and clichéd as it might be to say it there really is an app for everything — and fitness is no exception.
But there are so many apps out there, which ones should you go for? If you're an iPhone user you're in luck, because we've  found the best apps for the different types of exercise that you might be thinking about doing.
By Tom Pritchard | September 3rd, 2014
---
---
Must read posts: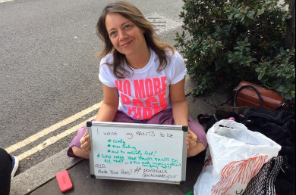 shinyshiny speaks to No More Page 3's Lucy-Ann Holmes...
---
---