Fashion designers take on tech accessories: Givenchy, Moschino, Michael Kors
We all love fashion and we all love tech, so when the two come together, and the top designer brands start making tech accessories, we get very excited about seeing what stylish phone and tablet covers we can get our hands on.
We're taking a look at the best fashion tech-accessories on the market, from Moschino to Givenchy, to make it a bit easier for you to find your favourite, and decide which accessories to save your next payday money for.
Ted Baker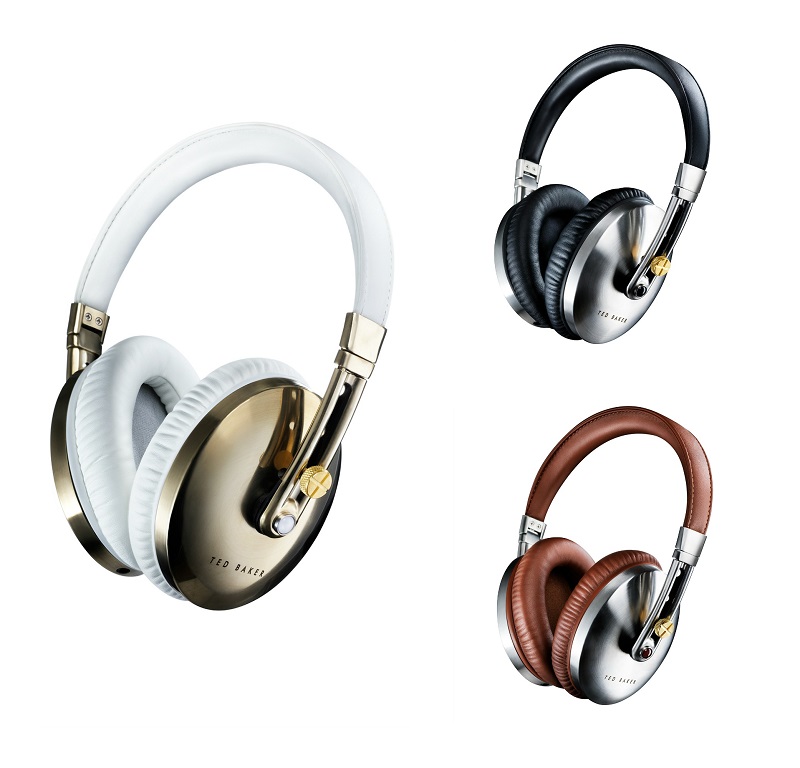 Picture 6 of 7
The British brand recently released a range of headphones and speakers, which all look really great, fusing together metal and leather, and keep to the retro feel of the designer. While we're still yet to hear how good the quality of the sound in these products is, we can all agree that they win on looks.

You can get the headphones from the Ted Baker website for £179.95.