The world of mobile news is scary and complicated, with rumours flying about all over the place about what the many different companies are planning on doing. If you don't know what you're looking for then chances are you won't get very far, so to ease your burden here are some of today's biggest mobile rumours.
1. Microsoft is reportedly dropping its patent case against Samsung
Patent disputes are  everywhere nowadays but news that they may be over is rather rare. Well reports indicate that Microsoft may have dropped its patent case against Samsung. The dispute in question was regarding 300 patents that Samsung utilised in Android that Microsoft was claiming royalties for. According to The Korea Times, the dispute was resolved quickly so that both companies can return to their usual working relationship. [Korea Times via NeoWin]
2. Motorola's "Shamu" might not be the Nexus 6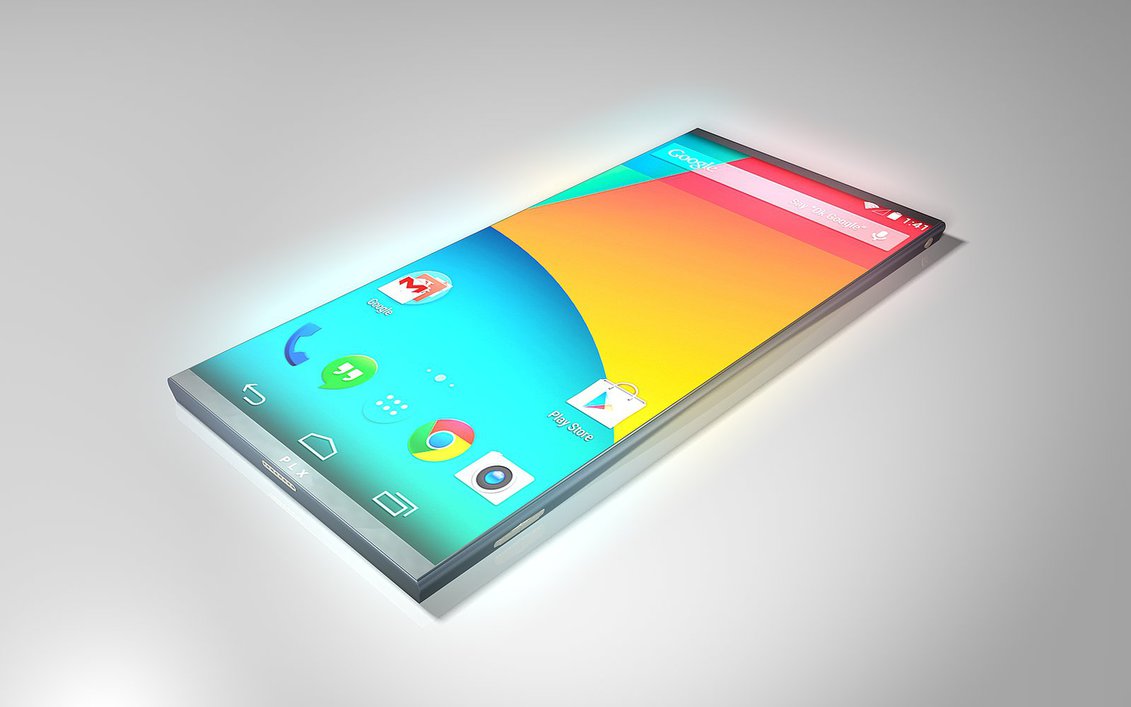 Previous reports have indicated that Motorola is in charge of Google's upcoming Nexus 6, and many have assumed that their "Shamu" project would be the anticipated handset. Well reports are coming that claim that this isn't actually true, it is, in fact, an Android Silver device.
According to TKTechNews, who claims to have confirmed the IMEI, the phone will instead by a Motorola handset and will come with a 5.9-inch Quad HD display, a Snapdragon 805 processor with a "ridiculous amount of RAM," a 2.1 megapixel front camera, a 13 megapixel rear camera, all running on Android L with no custom skins.
Both Motorola and Google have not commented on the status of Shamu or the Nexus 6, but presumeably we'l find out more in the coming months. [TKTechNews via Ubergizmo]
By Tom Pritchard | August 19th, 2014
---
---
Must read posts: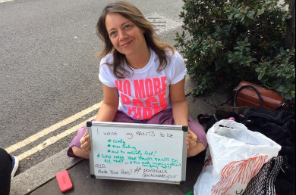 shinyshiny speaks to No More Page 3's Lucy-Ann Holmes...
---
---