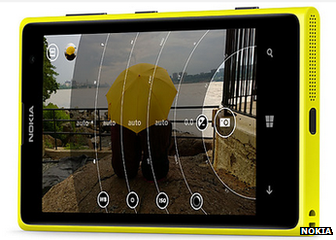 Nokia has today take the wraps off its ultra high end cameraphone the Lumia 1020 – the one which packs a 41 megapixel camera and full HD video recording.
So when is it going to be available in the UK? Well Phones4u and Three were very quick off the mark. Phones4u have confirmed that the 4G compatible phone will be available 'at a later date.' If you are interested you can register on the website. Here is the Three Lumia 1020 page.
We have written about the phone countless times before its launch, but suffice to say for now it that 41 mega pixel camera, PureView technology, Optical Image Stabilisation and high-resolution zoom. It stores different resolution images simultaneously. So in addition to the 41MP-resolution photos, the phone uses a process called "oversampling" to combine the pixels into a smaller 5MP version which can be shared instantly via social media.
The phone runs Windows Phone 8 and comes with standard features like Nokia Music, wireless charging and free voice-guided sat nav. It will come with 32 gigabytes of storage and judging by the size of some of the lossless images you can take you will need that space.
Scott Hooton, Chief Commercial Officer at Phones 4u, comments: "We're hugely excited to not only be offering the most powerful camera phone to date to our customers, but to be adding another groundbreaking smartphone to our ever growing 4G range. 4G brings mobile content to life and enables people to get so much more out of their phones, so uploading outstanding quality photos and videos to social media will be super-fast and super easy on the 4G Nokia Lumia 1020."
Sylvia Chind, Head of Devices at Three said, "Boasting one of the best camera experiences we've ever seen, Nokia Lumia 1020 is a feat of smartphone engineering. Coupled with Three's all-you-can-eat data, our customers can make the most of their snaps, sharing them quickly over Three's Ultrafast network, without the fear of being stung by out-of-bundle data charges."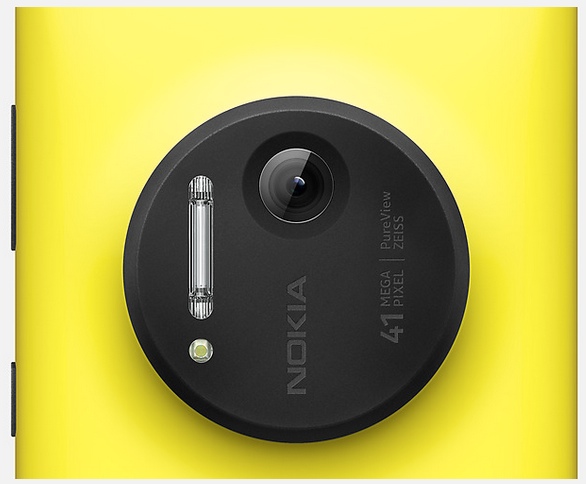 By Ashley Norris | July 11th, 2013
---
---
Must read posts: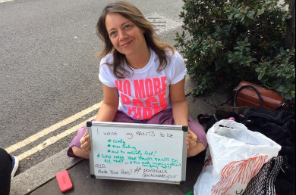 shinyshiny speaks to No More Page 3's Lucy-Ann Holmes...
---
---