Round about five years ago the stores were awash with gadgets in all manner of pink. Pretty much every consumer electronics maker had a selection of phones, music players and more in salmon, fuchsia, coral or just shockingly loud.
But then along came the iPhone and the market for girly pink gadgets seem to die almost overnight.
There are however signs that pink gadgets might be about to make a comeback. So if you want pink gadgets here are a few that are of the more recent contenders.
By Ashley Norris | June 27th, 2013
Urbanears Plattan Headphones in Coral £50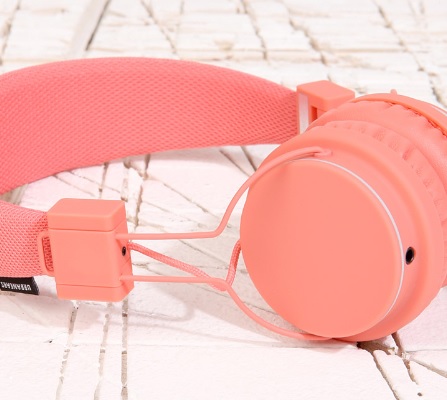 We just love the colour of these Plattan headphones from
Scandinavian brand Urbanears. Full sized headphones that fold down to, wait for
it...to the size of your fist. So you can take them with you anywhere and
everywhere. Also features a handy zound plug so that your friends can
plug in and listen along with you.
Urban Outfitters

---
---
Must read posts: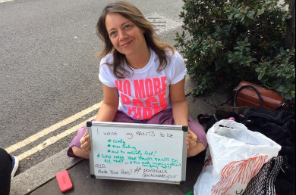 shinyshiny speaks to No More Page 3's Lucy-Ann Holmes...
---
---