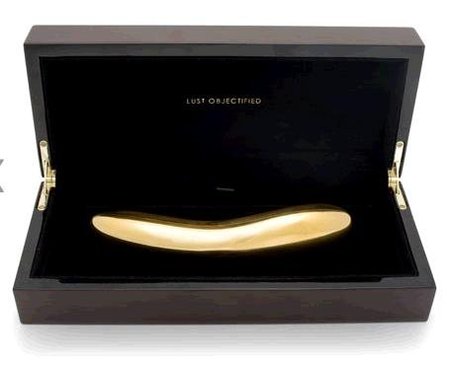 We're all for quality in the delicate area of naughty toys, but is anyone ever justified in spending 7,500 euros (£6380) on a vibrator? Are you really getting your money's worth? The world's most expensive vibrator costs as much as a small car, is plated in 18 carat gold and has a 'running' time of 4 hours. It's called the Drakes Platinum and it's on sale in Amsterdam.
Err….
[via feromoon]
By Anna Leach | September 27th, 2010
---
---
Must read posts: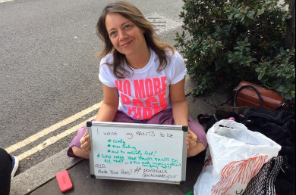 shinyshiny speaks to No More Page 3's Lucy-Ann Holmes...
---
---