How fashion brands do social media: 5 great examples from ASOS, Topshop, Marc Jacobs
Retailers are starting to understand it's no longer enough to simply stock the online shelves and invite us to the shop. We're becoming a nation of communication addicts, and some of the best fashion brands are finding fun ways to become part of their customers' everyday lives through innovative uses of social media.
The following companies are examples of some of the smart thinking brands who understand that by publishing useful, free and gorgeous looking blogs, online magazines, Pinterest boards and videos that don't focus solely on the products on sale, customers will not only want to buy from them – they'll want to hang out with them.
Anthropologie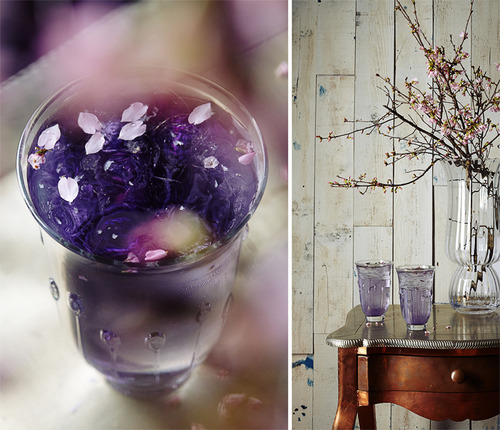 Picture 4 of 5
Not content with simply selling beautiful clothes, shoes, homeware and gifts, Anthropologie has created a blog packed with gorgeous imagery, cocktail recipes, DIY craft and fashion projects, model and maker interviews and more. If you're the sort of person who'd love to paint a mason jar for transporting homemade sangria to a boutique music festival you may find yourself hooked, and Spotify playlists add to the immersive experience.

Anthropologie also excel with their use of video - from sumptuously shot travel pieces to fun short cooking videos to simple but effective stop frame to accompany blog posts.

Its vibrant Pinterest boards cover home decor, what to wear in different weather, colour schemes and textures, but one of the nicest features photos of Anthopologie window displays. The attention to detail is just lovely.