Festival round-up: 10 Gadgets, apps and useful kit for summer fun
With Glastonbury next weekend, which we're gutted to be missing out on, festival season is well under way. While the music and atmosphere at festivals is always incredible, there are downsides to not washing and sleeping in a tent for four or five days, so we've found the best gadgets to help you battle nature and survive with your dignity still intact.
Main image via MojoBaron's Flickr.
Lifeproof Case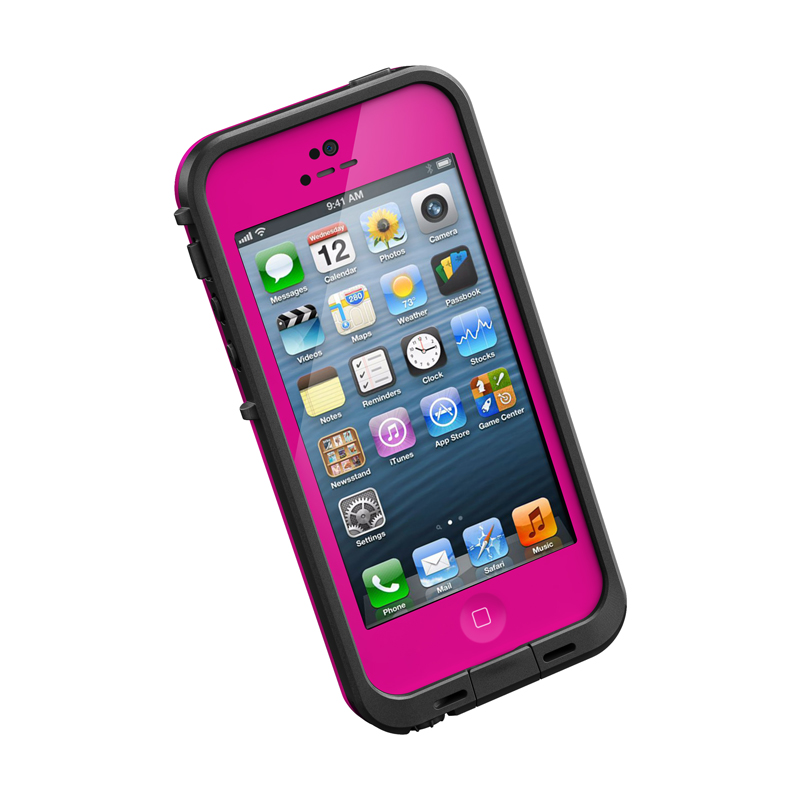 Picture 9 of 10
It's one of the most sensible options on the list, but pretty important unless you want to be returning home with a hangover, muddy clothes and a smashed, drowned phone.

Usually super durable cases look a bit lame and bulky, but get your hands on one from Lifeproof and you can protect your phone from the elements and smashing emergencies in style.

Available from Lifeproof, prices vary depending on your phone.