Festival round-up: 10 Gadgets, apps and useful kit for summer fun
With Glastonbury next weekend, which we're gutted to be missing out on, festival season is well under way. While the music and atmosphere at festivals is always incredible, there are downsides to not washing and sleeping in a tent for four or five days, so we've found the best gadgets to help you battle nature and survive with your dignity still intact.
Main image via MojoBaron's Flickr.
Hoodie Pillow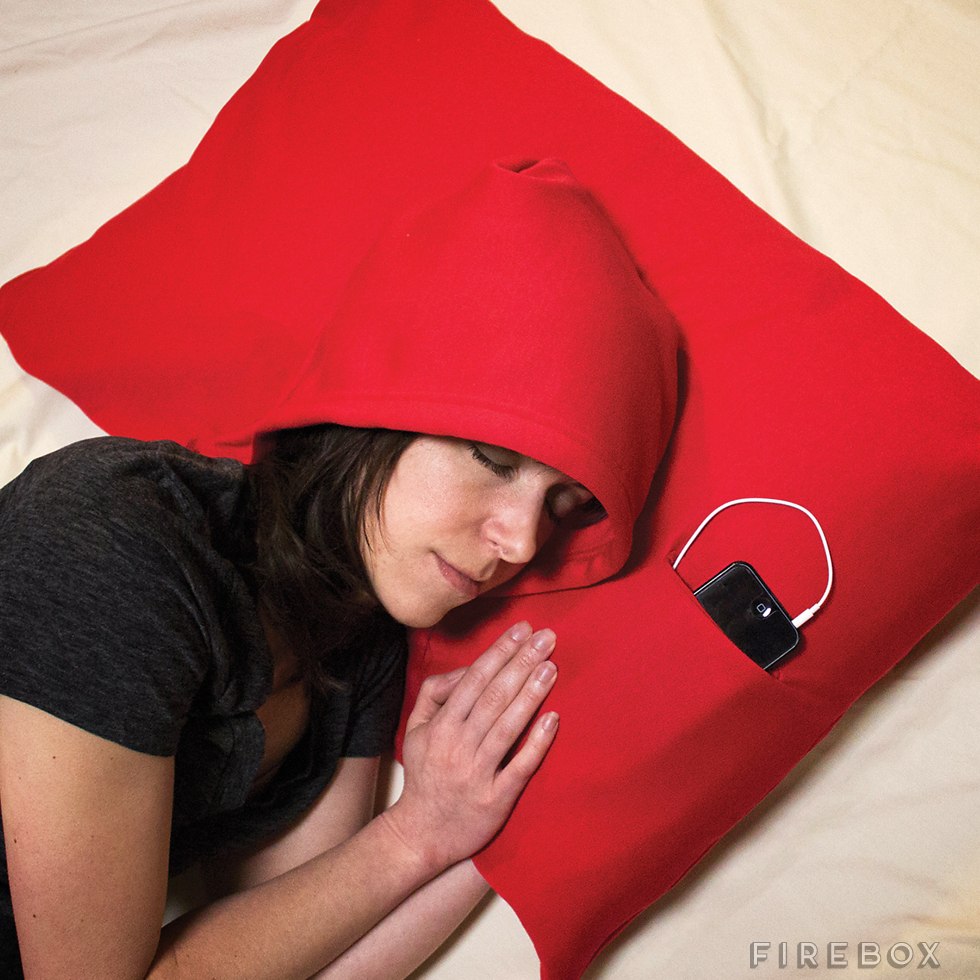 Picture 4 of 10
So this is admittedly a rather frivolous purchase for a festival, but after a hard day and night of partying, those few hours of sleep are more precious than anything. OK so maybe not as precious as a shower and some deodorant, but you get what we mean...

This Hoodie Pillow is made of a super soft fleecy material, has a little pocket for your valuables AND also comes with a built-in hood that you can tighten if you want to drown out any noise or just feel extra cosy.

Available from Firebox for £24.99.