iTunes Radio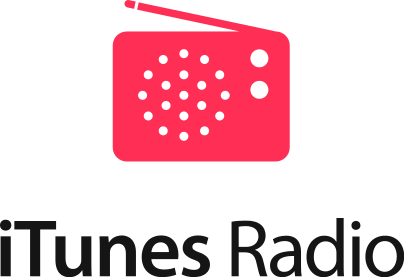 In recent weeks Apple have waded into the streaming music scene
- with their iTunes Radio service having already launched in the States. There's
no word on when we can expect a UK launch yet - though word on the street (as
the cool kids say) is that Apple are already talking to the record companies and
big brands over here - so we can expect it soon.

In an aggressive move, Apple are letting iTunes Match subscribers (which only
costs £21.99 a year) have access to the ad-free streaming service - compare
this to Spotify wanting a tenner a month.

Sick of the repetitive ads on Spotify? Just looking for something a little different? Here are some alternatives you to try.