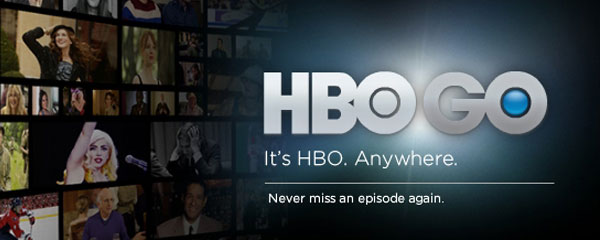 Fear not, UK readers! We won't give anything away about the premiere of season four, other than tell you that so many US fans tuned in to the first episode last night that they managed to crash HBO's streaming service.
HBO charges its users about $20 a month to subscribe to its channel and its online streaming service, HBO Go, comes as part of that package, allowing people to watch their favourite shows on a computer, mobile or tablet device. Understandably many paying subscribers have been really angered by the outage, which for some lasted throughout the whole first episode. Wow. We feel your pain US HBO-ers.
An official HBO spokesperson has said:
"HBO Go did experience issues due to overwhelming demand around the premiere of Game of Thrones. The service has returned to several platforms and we are working hard towards full recovery, which we expect soon."