Those Apple rumours just keep coming, especially coming up to the iPhone 6′s rumoured launch window, and keeping up with them all is proving to be a difficult task. To keep you up to speed, here is today's round-up of the biggest Apple rumours and news.
1. Pictures of the iPhone 6 in retail packaging have appeared, but they might be fake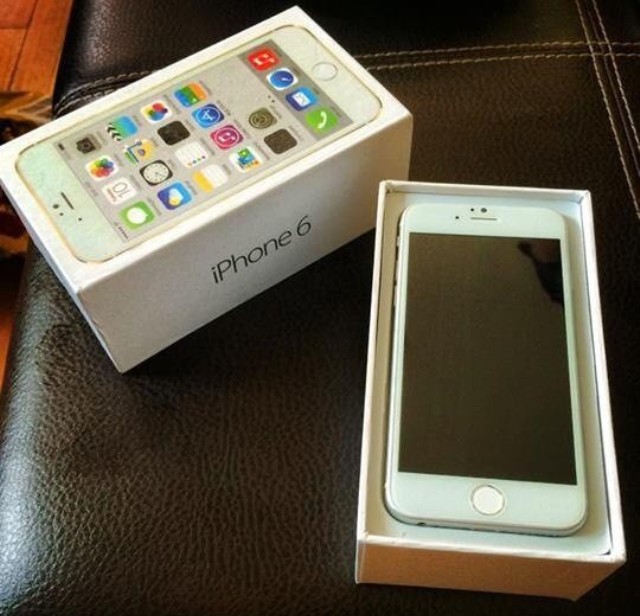 TechRadar posted some images of what is supposedly the iPhone 6 and the final retail packaging. It's a standard affair, with the same packaging we've come to expect from previous iPhone models, and the iPhone 6 looks almost exactly like a lot of the leaks we've been seeing over the past few weeks. TechRadar claims that they come from an "Apple beta tester" who refused to provided any extra information, and that they've checked the EXIF data which makes them believe that the photos might be genuine — but they are open to the possibility that they're not.
Are the pictures fake? Well Product Reviews certainly thinks that the box is. The reasoning being that the phone's box doesn't showcase iOS 8, which is remarkably suspicious. A quick comparison of the box art and a screenshot of the iOS 8 homescreen and there are a number of differences, in particular the distinct lack of featuring the HealthKit app that everyone has been talking about. I'm inclined to agree that there's something not quite right, mainly because the box says "iPhone 6″. Which iPhone 6? Every single rumour indicates that more than one model will be released, and even if Apple decided to stagger the release it wouldn't make sense to not give one model of phone a distinguishing suffix. [TechRadar]
2. Pictures of what appears to be the iPhone 6's final assembly have leaked
On top of the pictures of the maybe/maybe-not retail packaging, pictures of what is supposed to be the phone's final assembly have started making their way around the internet. There's nothing much new to mention, it is an iPhone after all and iPhones generally follow the same rough design. Slashgear points out that the presence of the QR codes and an Apple logo lend credence to the idea that these are real, but as Apple Insider points out the electromagnetic shield, which is usually attached to the back of the screen, is missing. But this could easily be explained due to the phone's reported hardware changes like NFC.
There's not much else to be deduced from the shots, but we're getting closer to the rumoured release date where everything will presumably be revealed. [Apple.Club.TW via Slashgear]
3. Apple blogger who claimed inside knowledge of the iWatch's release insists he was joking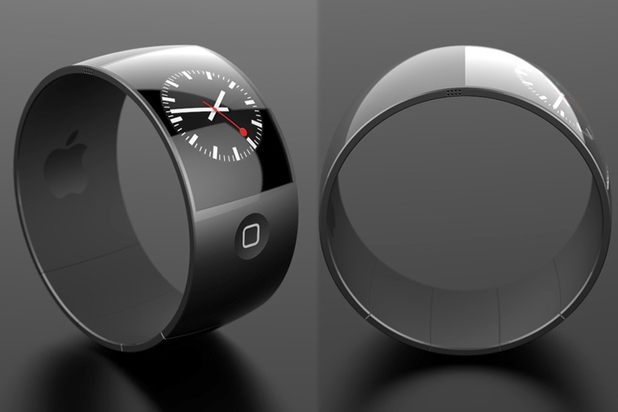 Late last week the internet was awash with discussion about the release of the much anticipated iWatch because well-known Apple Blogger John Gruber claimed that the wearable gadget would be revealed at Apple's 9th September press event. Now he's dismissed those claims, insisting he was joking. Aren't jokes supposed to be funny?
Then again if he hadn't made the claims, somebody else probably would have — even if they had no evidence to go on. When will we see the iWatch? Nobody actually knows, we're just going to have to be patient. [Digital Spy]
By Tom Pritchard | August 11th, 2014
---
---
Must read posts: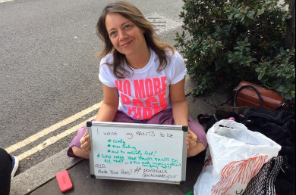 shinyshiny speaks to No More Page 3's Lucy-Ann Holmes...
---
---