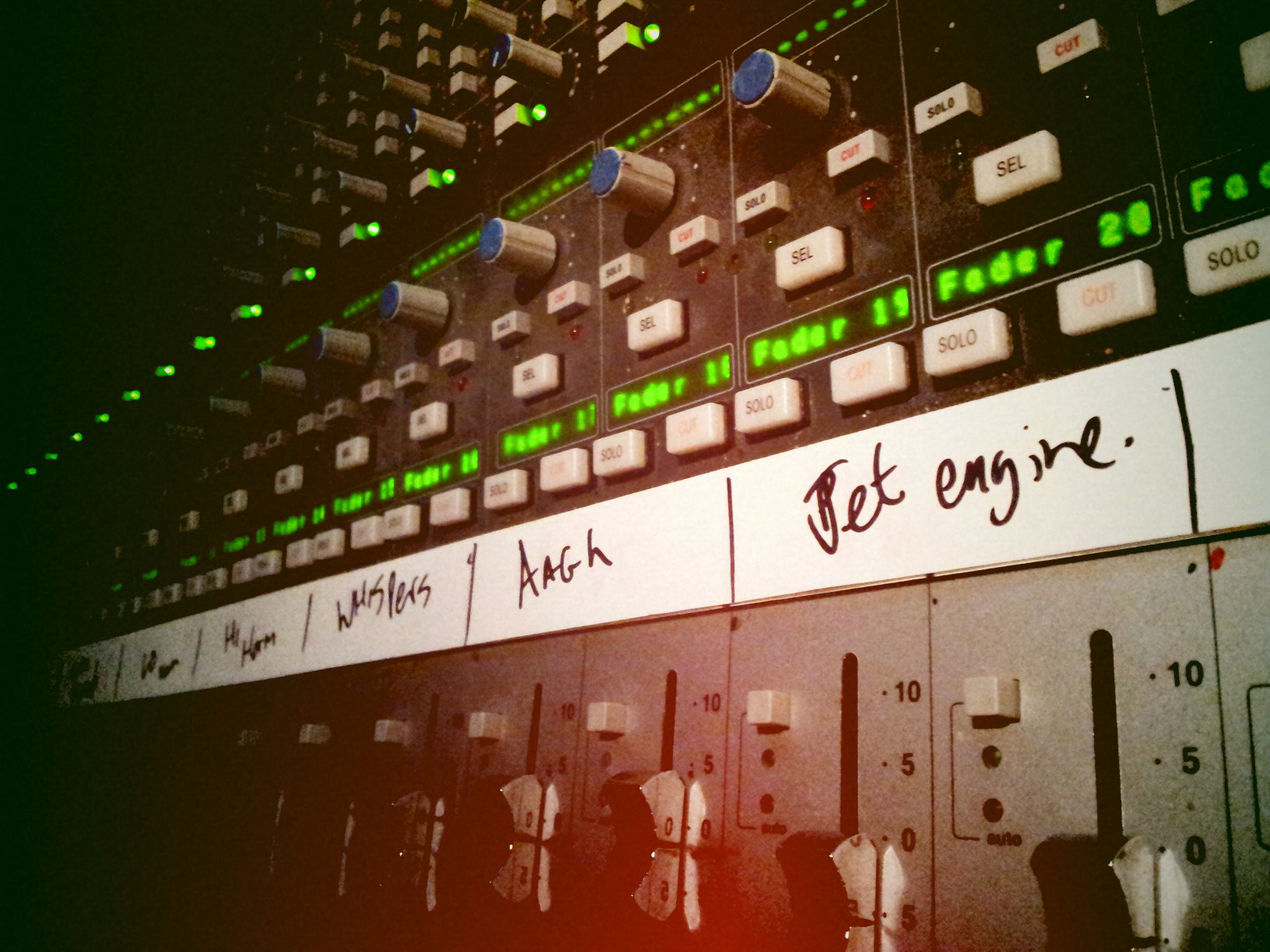 It's not so long ago that music recording was just for people who could afford to hire a professional studio and engineer. To have the self belief that those hundreds of pounds per day weren't being wasted came from many hours of tuition, rehearsal and performance (or in some cases just a massive ego. Artists with egos – what?).
It was difficult for budding musicians to develop, nurture their talent and grow as composers and songwriters with the stakes so high, and so the advent of the trusty four track tape recorder and, later, digital recording interfaces and affordable computer software have levelled the playing field for those of us seeking to express ourselves through sound.
Skip on 10 years from the announcement that intuitive multi-track recording application Garageband was to be a permanent fixture of the Mac Operating System and the bedroom musician is turning to the pocket home studio to get some of the best sounds around.
The following 10 apps showcase some of the very best in iOS mobile recording, from world class synths, drum machines and multi-track software to intuitive apps that will encourage a burst of musical creativity from beginners and seasoned professionals alike.
Image via Laura Kidd
Musyc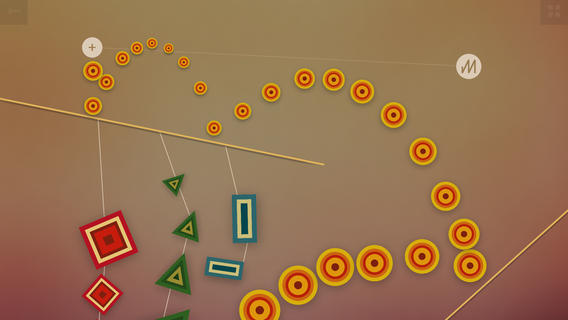 Picture 1 of 10
Great for beginners and experienced musicians, Musyc prompts a creative brain shift by dispensing with keyboard interfaces. Instead, drawing shapes makes sounds which bounce on the cute animated screen during playback.

If you want to start making music but the sight of a keyboard daunts you, this could be just the thing to get you going - but existing music makers shouldn't be put off by the childlike charm of the visual interface. With 88 instruments available plus the facility to import or record your own music samples it's a powerful piece of kit.

Available from iTunes for free - upgrade to full version available in-app for £2.49.