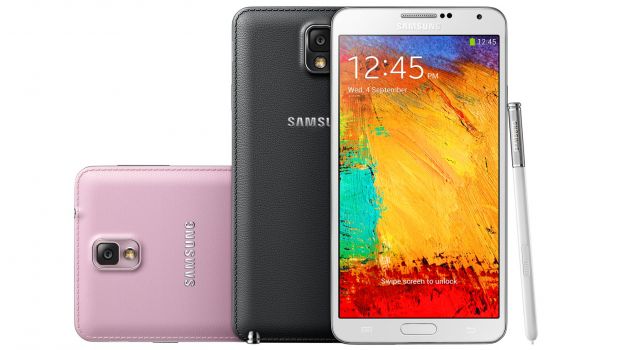 Promotional Post for EE.
Nowadays most smartphones on the market have a pretty decent camera built-in, but today we're taking a look at some of the more high-end devices that promise to bring professional grade photography straight to your handset.
Sony Xperia Z2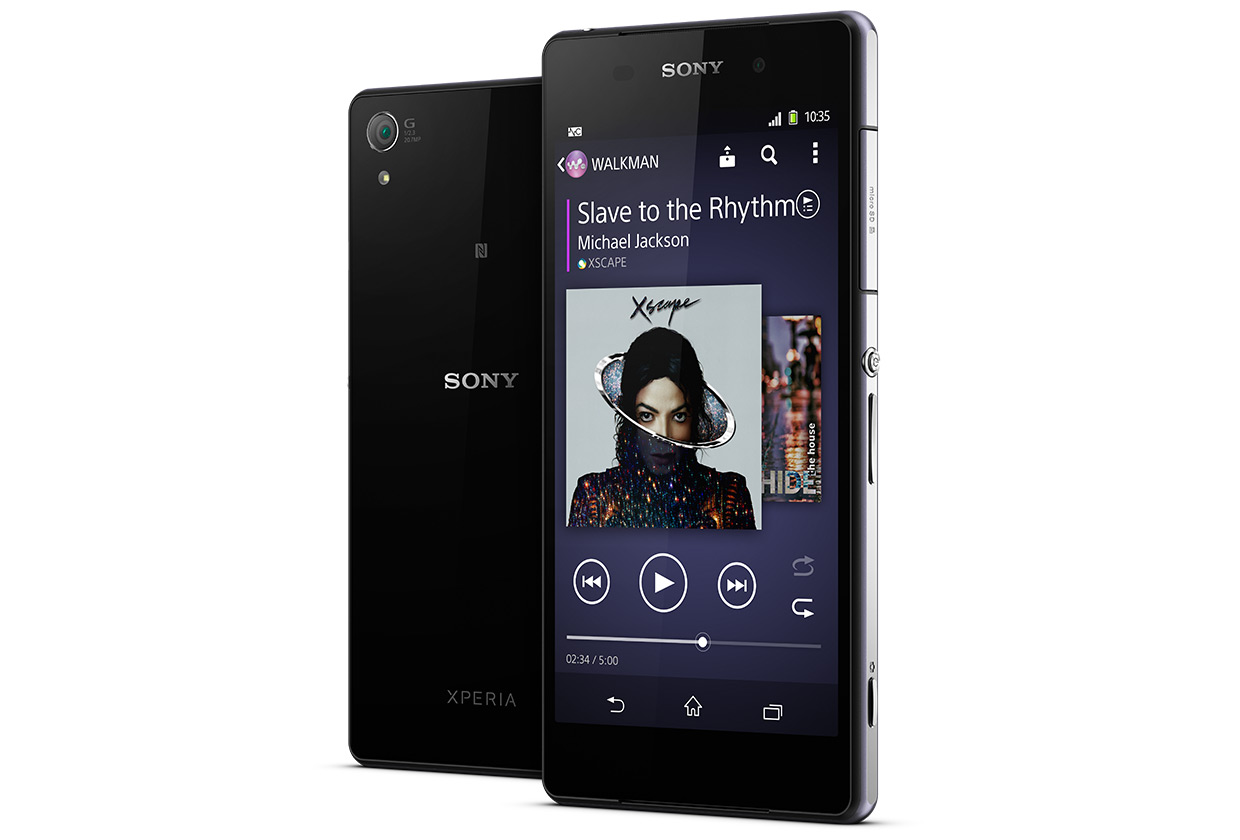 Picture 1 of 8
Are you ready for your close-ups? This phone could become the only camera you need. It packs a massive 20.7 megapixels and an 8x digital zoom, has an HDR mode, and can also shoot 4K video. Its camera app is full of features for the pro snapper to explore, but beginners can trust that the phone's Superior Auto mode will deliver a good shot.
Available from EE.