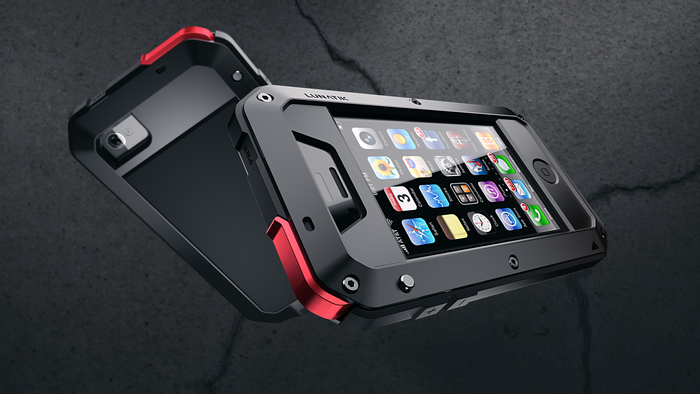 There are few things worse than accidentally dropping, smashing, or submerging your iPhone and having to confront the smug expression of your local Genius as they tell you exactly how much a repair or replacement will be. Avoid that eventuality with these tough, rugged cases that should protect your phone from damage and you from despair, whether you're going out in the drizzle or starting basic training.
Lifeproof
Picture 1 of 10
This took three years and over a million dollars to make, was designed by the people behind black box technology and tested to military specs. It will protect your camera, touchscreen, and every other piece of your phone from being scratched, smashed, or splashed. And it's only 1.3mm thick.

It's available for iPhone 4 and 5 from Firebox, £59.99 and £69.99 respectively.