Ah, coffee. Bringer of energy, enthusiasm, productivity… And, yes, a shaky, tear-filled meltdown mid-afternoon if you have too much. But that's all the more reason to make your morning cup of caffeinated nectar one to savour. With all the coffee makers and machines on offer, there's sure to be something that fits your taste and budget. Here are some of our new favourites to encourage you to take the plunge(r).

KRUPS Bean to Cup EA850B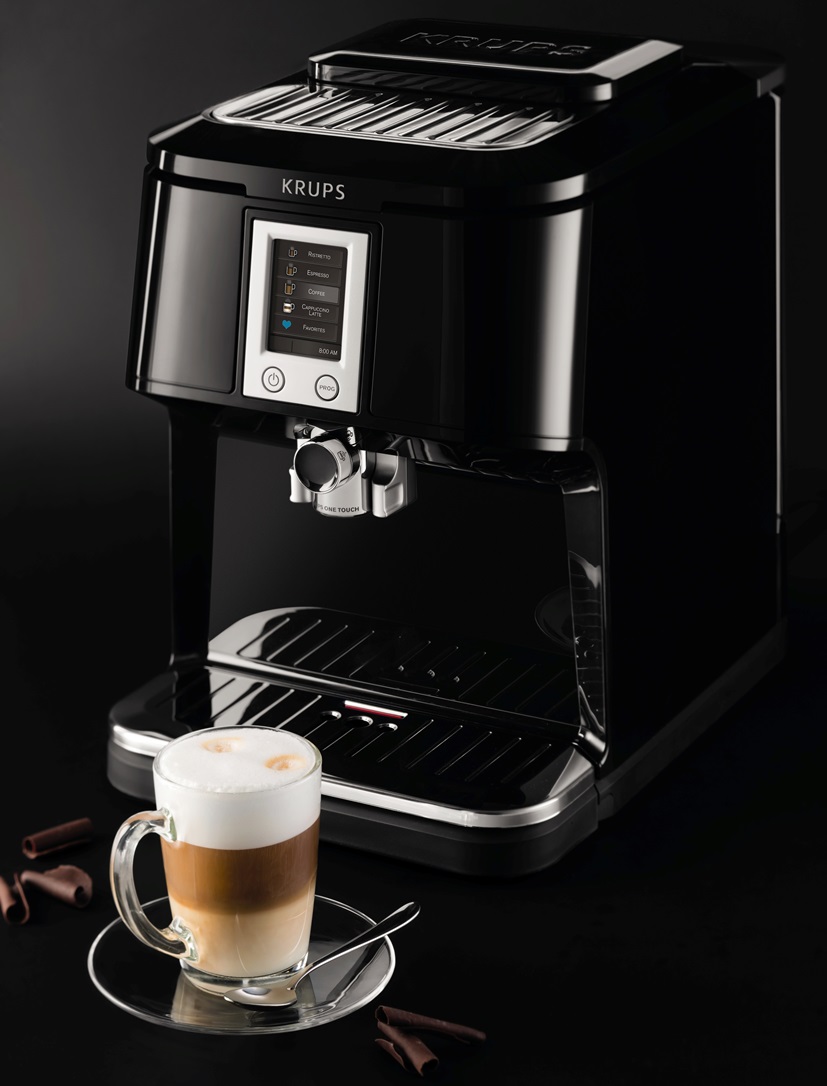 Picture 1 of 10
Whether you prefer lattes, espressos, cappuccinos or something more bespoke, if you want a machine that makes brewing a breeze, this could be the one. There's no denying it's an investment, but it will do everything apart from make your lunch and tell you look nice today. There's a colour touch screen display that lets you personalise each drink according to a number of factors (including size, caffeine intensity, and temperature), a stainless steel bean grinder for coffee shop-quality beverages, and a one-touch cappuccino system. The machine will even "remember" each family member's drink preferences. So considerate.

RRP £849.99. Find your nearest stockist here.