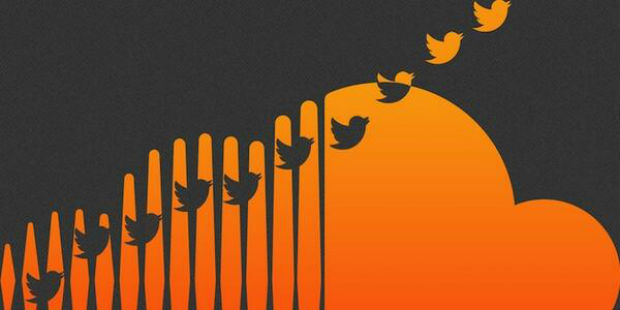 Another day, another acquisition rumour. This time it's Twitter reportedly considering a deal to buy SoundCloud, the Berlin-based audio and music-sharing firm.
This would be Twitter's largest buyout since it acquired mobile ad company MoPub in September 2013, with SoundCloud valued at $700m.
According to Recode's Peter Kafka, who first broke news of the possible purchase, 'a SoundCloud deal would give Twitter a way to expand its reach independent of its core service.'
SoundCloud is popular with new bands, DJs and podcasters as a cheap and easy way of hosting short audio clips, for people to find new music.
Twitter has experimented with music services before, having launched a music app in April 2013. The app floundered and was stopped less than a year later, when it fell as low as 1,486th in the music charts on iTunes, but it could be different with the very popular SoundCloud. Watch this space…
By Hayley Minn | May 20th, 2014
---
---
Must read posts: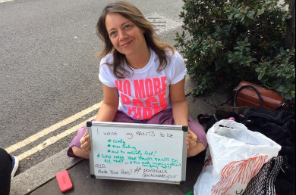 shinyshiny speaks to No More Page 3's Lucy-Ann Holmes...
---
---