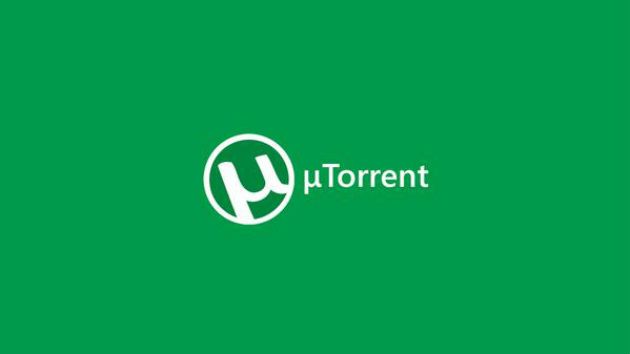 A study has found that the average person has illegally downloaded approximately 2,900 music files and 90 movies, and could mean that, technically, each person on Earth owes more than $67 million to the recording and movie production industries.
The survey of 6,000 people aged seven to 84 also found that people who steal movies are more likely to be wealthier than people who download music illegally, and more likely to cut down on their piracy if they feel they are harming the industry.
Economist at the University of Portsmouth and co-conductor of this research, Dr Cox, told the Huffington Post: "It is interesting to see that people who illegally download large quantities of movie files continue to pay for legal movie consumption to a far greater extent than music downloaders."
However, Huffington Post has worked out that the level of downloading per person, combined with the damages set per incidence of piracy in various court decisions, against the nominal value of the world's GDP leads to some mad conclusions on how much money we owe as a world population.
The online publication worked out that we owe almost $6.5 million to the music industry and an amount we don't even know how to say ($14,175,000,000,000,000,000) to the movie industry, totalling a massive $470,925,000,000,000,000,000 (yeah, us neither).
So, basically, based on there being 7 billion people in the world, we all owe $67,275,000 each, or £39,657,536.10. It really makes you think about how much we download illegally, doesn't it?
---
---
---
---
---