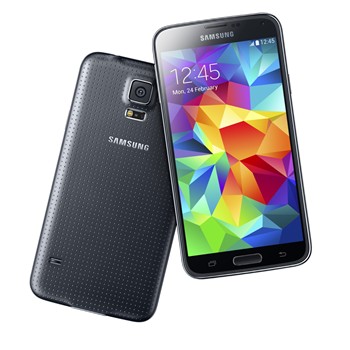 When the Samsung Galaxy S5 is released in April, it'll be packed full of premium apps and subscriptions worth well over $500, according to a new site on the Samsung website called Galaxy Gifts.
Although for many users the apps still may not be enough to justify the Galaxy S5′s (still undisclosed) price tag, but for those already forking out a lot of cash each month for subscriptions to apps like Lark, Wall Street Journal and LinkedIn it could certainly sweeten the deal. The Wall Street Journal app is the most pricey, with users receiving a six month subscription worth $160.
At the moment Samsung has only announced the app bundle to its US users, but says it's looking into a similar offer when the handset is launched in the UK on the 11th of April.
---
---
---
---
---