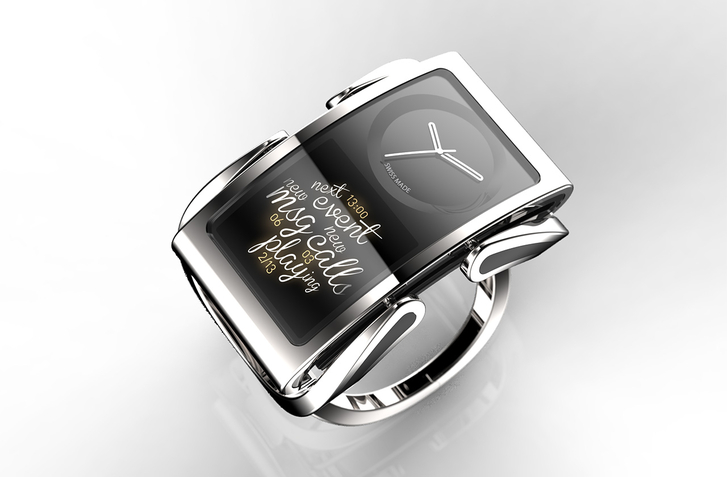 Mobile World Congress is surprise surprise awash with wearable gadgets including some biggies from both Samsung and Sony One smaller company though that has been creating a bit of a buzz in the wearable space is Finnish firm Creoir. It has developed a smartwatch that is built on the Android operating system but resembles old school watches.
It has a custom user Android interface but the watch which also sports a touch screen display ,is also compatible with iOs devices too. also on board is Wi-Fi, Bluetooth 4.0, an accelerometer, e-compass and an ambient light sensor and USB connectivity.
It certainly looks stylish too with build includes stainless steel and crystal finish. There's no news yet on a potential launch.
Think you know Assassin's Creed ? Prove it! Take our Assassin's Creed travel quiz