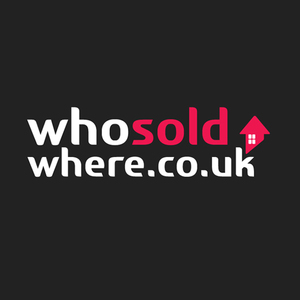 Thinking of selling your home and want to know which are the best performing estate agents in your area?
whosoldwhere.co.uk allows you to find the top selling agents in your area over the last 12 or 24 months. Importantly you can select by price band or by radius to help you pinpoint exactly who are the most successful and suitable agents where you are selling your home.
Sales for each estate agent in your chosen area are updated as soon as the deal is done.
They are then verified with Land Registry and listed with the price, description and date of the sale to provide as much information to a potential vendor as possible. Images for each sold property are also provided helping you identify exactly which homes the agent has sold.
Contact information for the agent is also provided, including telephone number and email address. What's more, in addition to being able to see who has sold where in the past, it's also possible to view properties both for sale and rent in any chosen area. Users who register their details with the site will be able to save specific properties to their favourites and request details from estate agents.
Over 900 estate agents are currently displaying their for sale, sold and rental data on the site and that is expected to rise to over 1000 by the end of the year.
In addition to providing invaluable sales and rental data both past and present whosoldwhere also offers a regularly updated blog (
http://www.whosoldwhere.co.uk/content/blog/
), providing useful information for those looking to sell their homes.
---
---
---
---
---