Do we really need the latest gadgets? Aren't they just fashion accessories? The next big thing in tech looks set to be 'wearable' tech... which could blur this distinction even more. It's still early days in the wearable space but there's already been some exciting developments. Here's our pick of the 6 most exciting wearable tech devices.
Nike Fuelband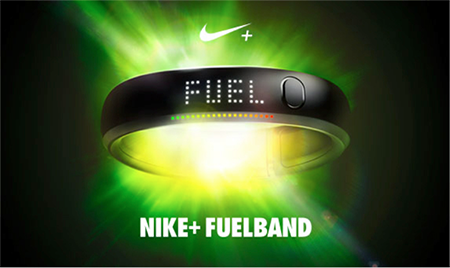 Stay healthy by using the Nike Fuelband as a pedometer to track
your exercise activity. Wear it on your wrist like bracelet all day - and then sync it
up with your phone to see how you've done.

The accompanying app provides all sorts of analytics to help you measure yourself,
and you can set targets and goals - which the band will then notify you when you
reach. There's also social networking functionality to share the workout experience
with friends.
Think you know Assassin's Creed ? Prove it! Take our Assassin's Creed travel quiz