You've got a Macbook Pro. You've already won the lottery of life - you have the best computer. But can you make it even better, and even more useful? Here's our pick of the most useful Macbook Pro accessories.
Displayport Monitor/TV Adapter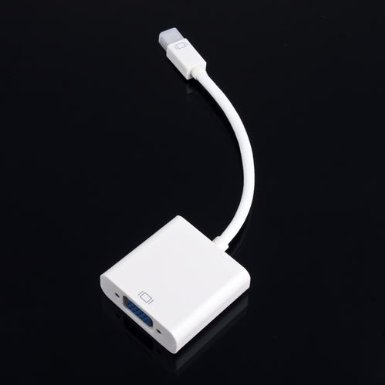 The Macbook Pro is a powerful machine - so works great when
plugged into an external monitor, with no slowdown. If you've got a big TV or
monitor, working with dual screen makes things so much easier - with much
less scrolling needed. Nice.
Think you know Assassin's Creed ? Prove it! Take our Assassin's Creed travel quiz