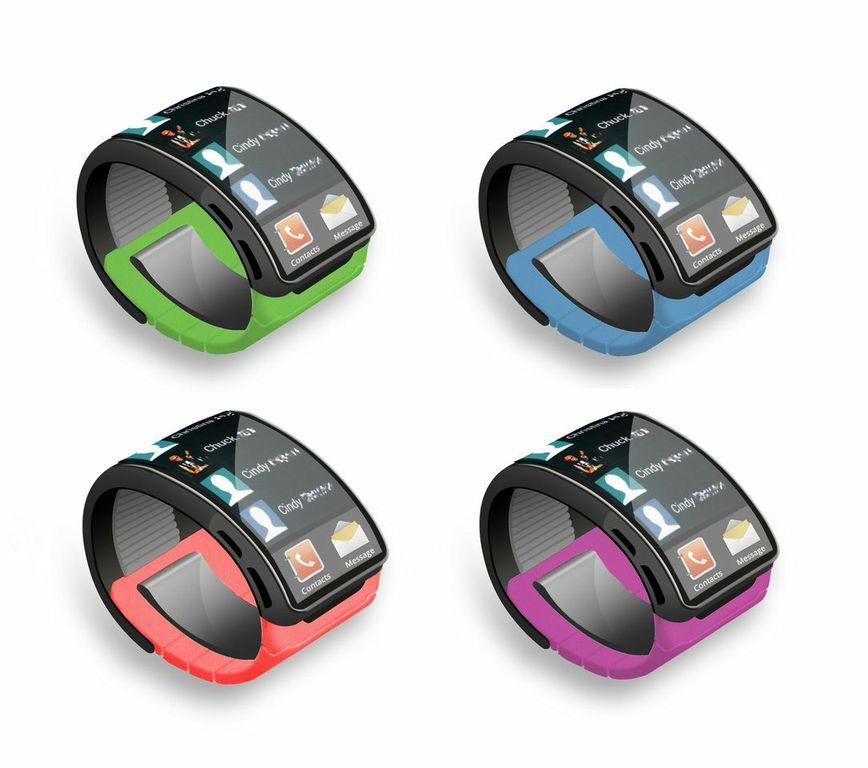 Over the past few months we have seen lots of mock ups of what the Apple iWatch might look like, but as for the Samsung watch, well not so much. Stepping manfully into the breach is website www.vouchercodespro.co.uk who asked their patent and trademark insider to help them devise what the Samsung Smartwatch may look like.
We will have to take them at their word that they have done their home work, but we do know that Samsung has filed patents for the watch in both the US and South Korea.
The patent says the following, which admittedly isn't that much
"Wearable digital electronic devices in the form of a wristwatch, wrist band or bangle capable of providing access to the Internet and for sending and receiving phone calls, electronic mails and messages. It would be used for the wireless receipt, storage and/or transmission of data and messages and for keeping track of or managing personal information; smart phones; tablet computers; portable computers."
By Ashley Norris | August 8th, 2013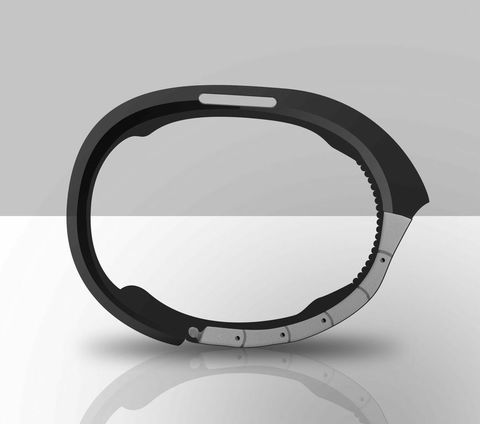 ---
---
Must read posts: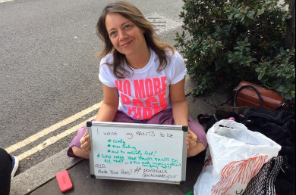 shinyshiny speaks to No More Page 3's Lucy-Ann Holmes...
---
---