Time for a dip, and if you want some musical accompaniment check out these waterproof players.
For an updated version of our favourite swimming gadgets then check this out: Top 10 Swimming gadgets: Speedo Aquacoach watch, Finis Neptune SwiMP3 and more
By Ashley Norris | July 10th, 2013
SwiMP3 Waterproof Music £84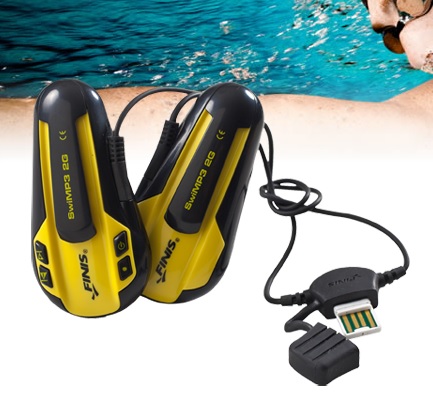 This rather clever waterproof MP3 player gives you quality
underwater sound without ear buds as it uses bone conduction audio
transmission. The device holds approximately 500 songs, or 30 hours of music.
It comes from a company that has been at the forefront of underwater music
players and have been making them for ages. Build quality is good for a
waterproof player too.
Finisinc

---
---
Must read posts: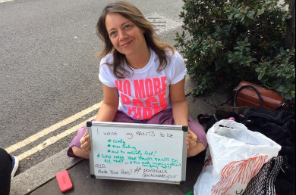 shinyshiny speaks to No More Page 3's Lucy-Ann Holmes...
---
---